You're not going to like this. And that's okay.
You're likely charging too little so that you can "be competitive". That's not okay.
In this edition of Sales Sunday, let's talk about pricing.
---
An Immigrant Story (not mine)
Last year, I spent 5-6 weeks in Manhattan with family. My brother was going to NYU, and my parents flew in from Pakistan for us to spend time together in the big apple.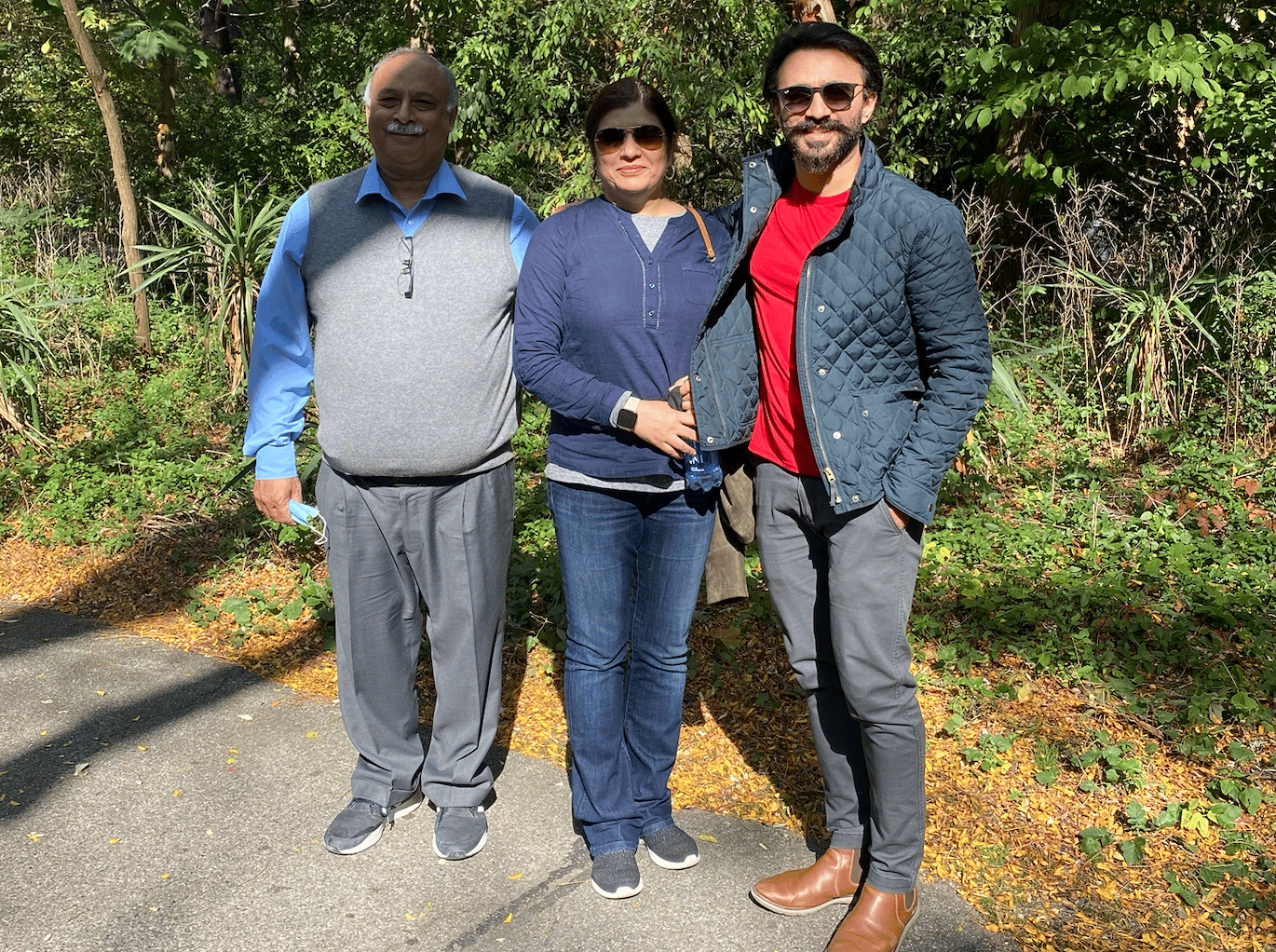 Right next to where we stayed in our AirBnb, there was a laundry shop run by an extremely friendly lady. She had moved to New York 25+ years ago from China, and had funded her kid's college with her business.
A thing to be proud of.
But.
She would come to the store at 6AM and leave at 10PM, charging $1/lb of clothing. She was there all the time.
What I wanted to ask: What if you raised your prices by $0.25, wouldn't you make a staggering 25% more based on current volume?
Let's do the math.
---
What Having Premium Pricing (Options) Does
If you increase your prices (or add a drastically more expensive option):
Client emotional investment goes up

Perceived value goes up

Results go up

Demands go down

Revenue per customer goes up
This principle works for most service and SaaS companies: the more you charge, the more you make, especially if you break pricing into tiers.
There is no value in being affordable, unless you're pushing volume.
There is value in being premium (and delivering premium value).
For example, Kajabi charges $199 on a monthly basis, while Teachable charges $119 and Thinkific charges $99. Kajabi not only is the standard for most courses now, but is perceived to be more valuable.
For example, ZenDesk makes 65% of it's revenue from 0.02% of it's customers. That's $200M ARR from 140 customers, who pay $1M+ per year.
For example, I increased our average monthly value per customer from $2790 to $5374, a staggering 92.6% increase. And we've already booked more revenue in June 2022 as of now, as compared to end-of-year 2021.
---
Perceived Value Drives More Sales Than You Think
Not every should be able to afford you.
Your "affordable" prices (unless you're going after volume of sales) are decreasing your value.
Why would a business want to work with 500 customers at $1000/month, when you could work with 50 at $10,000/month?
I shared this concept on TikTok, and others shared their experience:
In summary, raise your prices (or have a

 

drastically more expensive

 

option)
– Moby
---
P.S. Whenever you're ready, here's 2 ways I can help you:
We'll book you 12 meetings with your ideal customers, or you get your money back. Currently fully booked until September; join the waitlist.
Get the same setup I used to go from 200 to 11,000+ on TikTok: VideoStarterPack.com​